Reconnecting with wellness.
Rocky Mountain Acupuncture and Wellness Center and Monica Laurila seeks to reconnect you with your natural state of wellness through acupuncture and other complementary healing modalities.
By finding the perfect treatment that your body seeks, we will be able to eliminate the source of your discomfort and rekindle a state of abundant health.
When our Qi (energy) is out of balance due to daily stressors in our modern, high speed world, it's easy for our bodies to fall out of alignment. A disharmony leads to any ailment — large or small. And it is this disharmony or dis-ease that we seek to truly alleviate and eliminate.
Acupuncture is one of the oldest and most reliable medical practices in the world — its use dates back beyond 4,000 years and has been used to effectively rebalance the mind, body and spirit. Acupuncture also triggers endorphins and enkephalins which reduce pain. It increases energy and blood flow to affected areas and enhances the overall balance of the entire human body. A state of balance is optimal — after all, a balanced immune system promotes longevity and health.
 Acute and Chronic Pain
 Adrenal Fatigue
 Allergies
 Anxiety & Stress
 Arthritis & Joint Pain
 Asthma & Bronchitis
 Back, Neck & Shoulder Pain
 Cardiovascular Disorders & Hypertension
 Carpal Tunnel Syndrome
 Chronic Fatigue
 Common Cold & Flu
 Constipation & IBS
 Crow's Feet & Eye Wrinkles
 Dental & Jaw Pain
 Depression & Melancholy
 Digestive Disorders
 Droopy Eyelids & Brows
 Dry Skin & Eczema
 Facial Wrinkles & Scars
 Fatigue
 Fibromyalgia
 Grief
 Headaches & Migraines
 Hemorrhoids
 Immune Disorders
 Infertility
 Insomnia
 Lingering Pathogen
 Low Back Pain
 Menopause
 Menstrual Disorders
 Nausea
 Neck Wrinkles
 Premenstrual Syndrome
 Respiratory Disorders
 Rhinitis & Sinusitis
 Scars
 Shoulder Pain
 Sleep Disturbances
 Smoking cessation
 Sore Throat
 Sunken Cheeks
 Tennis Elbows
 Upper Lip Wrinkles
 Urinary Tract Infection
 Wrinkles (Face, neck, & forehead)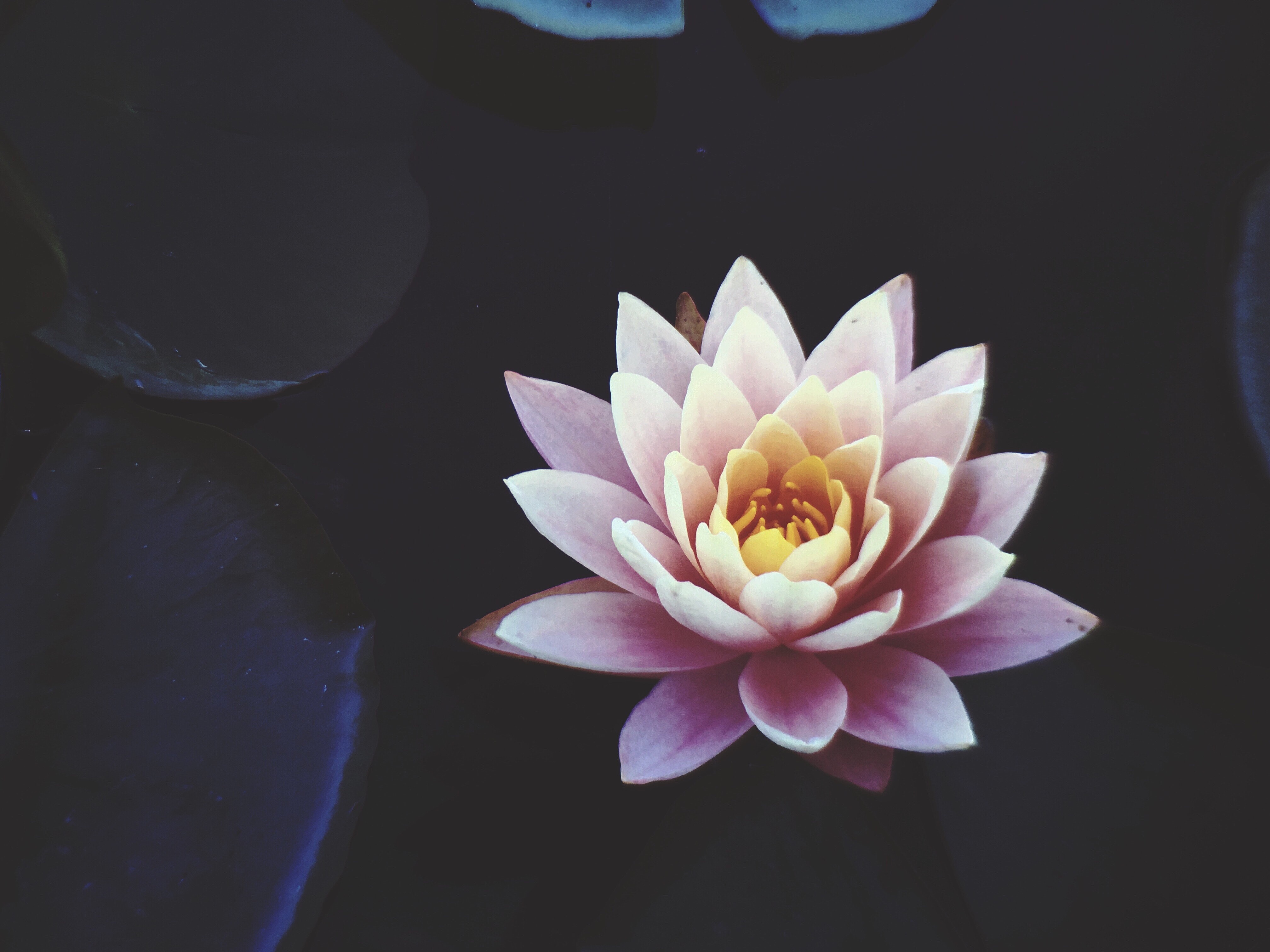 About Monica Laurila
Monica Laurila graduated from the Colorado School of Traditional Chinese Medicine with a Diplomate of Acupuncture Degree in December 1998 (2260 hrs.). She is NCCAOM Certified and licensed in the state of Colorado and has been in practice since June 1999. She is the owner of Rocky Mountain Acupuncture and Wellness Center. She is a graduate of San Diego State University and holds a Bachelor in Arts and Sciences Degree in Psychology.
In Oct. 2013 Monica completed a two year Gold Standard Facial Acupuncture Certification Program (1 of 25 students accepted internationally) at Northwestern Health Sciences University, Bloomington, Mn. (Certification pending).
Monica is also a U.S. Navy Veteran. She attended the U.S. Naval School of Dental Technology in San Diego Ca. and is a Certified Expanded Duty Dental Assistant and Certified Prosthetics Technician. While in the Naval Forces she served as a Casualty Care Medic and Dental Auxiliary during the Vietnamese Evacuation in 1974-76 at the refugee camps on Guam, Mariana Islands.
Prior to her enlistment in the U.S. Navy she worked as an Occupational Therapy Assistant, Nurses' aide and surgical aide in hospitals in Minnesota and Montana during her undergraduate work. She has also worked in the dental field as an Expanded Duty Dental assistant and Consultant. She owned her own Dental Temps Company prior to her acupuncture career. This background gives Monica not only an acupuncture background but also a comprehensive understanding of Western and Dental medicine.
Call us today: 303.232.8490
8725 W. 14th. Ave., Ste# 100, Lakewood, CO  80215
By Appointment Only